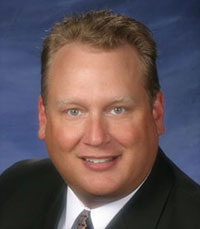 Steve Wagner
Former columnist for
Practical Homeschooling Magazine
.
Steve Wagner, a lifelong shooter and hunter, is the public relations director for the National Shooting Sports Foundation, the trade association for the firearm industry.

---
Homeschooling Articles by Steve Wagner
Shooting Sports for Homeschoolers Improve your hand/eye coordination and have a great time shooting targets and clay disks. Olympics, anyone?