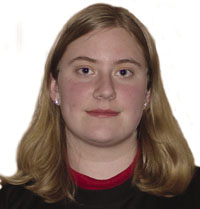 Mercy Howell
Former columnist for
Practical Homeschooling Magazine
.
After earning an A.A. degree with honors, Mercy completed her LN program and is working full time as a practical nurse. She plans to go back to school for her RN while continuing to work.

---
Homeschooling Articles by Mercy Howell
Don't Give Up on Your Late Bloomers Hang in there with your "late bloomer." A slow start can still lead to a strong finish.