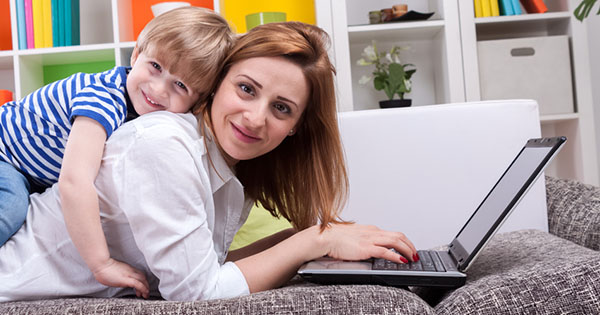 Research
We at
Practical Homeschooling
spend a lot of time researching trends and issues that are or will become important to homeschoolers.
We also have collected a few infographics that lay out the facts of homeschooling in a way that is easy to share with skeptical friends and relatives.
We hope you find these helpful!
HOMESCHOOLING WORKS!
COMMON CORE
GLOBAL EDUCATION