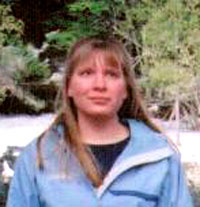 Heather Chapman
Former columnist for
Practical Homeschooling Magazine
.
Heather Chapman is a 28-year-old homeschool graduate. For the past nine years, she has tutored her four homeschooled cousins. She is married and expecting her first child.

---
Homeschooling Articles by Heather Chapman
How to Put a Little More Exercise into Your Day Hints for a more active school day.