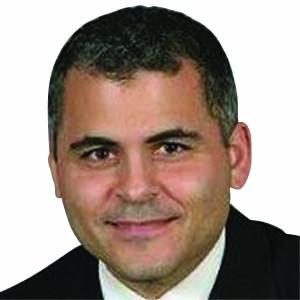 Antony Kolenc
Columnist for
Practical Homeschooling Magazine
.
Antony B. Kolenc (J.D., University of Florida College of Law) is an author, speaker, and law professor at Florida Coastal School of Law. He is also a retired Air Force officer. His family has homeschooled their five children. Tony is the author of an inspirational historical fiction trilogy for youth, as well as many legal articles on home education law and the First Amendment. You can learn more about him and purchase his books at AntonyKolenc.com.

---
Homeschooling Articles by Antony Kolenc
What Homeschoolers Should Expect from President Trump What will President Trump's policy be toward homeschooling?
The Future of Homeschool Lobbying Where would homeschoooling be without lobbyists? Let's hope we never find out.