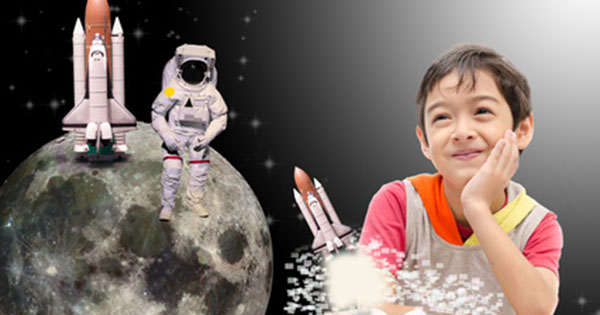 Middle School (Grades 6-8)
In many ways, the middle-school years are like High School Lite. Here is where students get their first introduction to upper-level reading, writing, and analysis in every subject.
Your child has spent the elementary years learning the basics: reading, writing, & arithmetic. These skills need to be solid, since everything taught in middle school builds on these basic skills. (For advice on how to catch up QUICKLY when your child is not 100% fluent in basic skills, click on our FAQs!)
The middle-school years are also when your child become a teen. Your relationship will change, as the new "young adult" starts to think and reason more for himself or herself. Be sure to read the "Eye Opening" articles on this page to find out why this should be a good thing and not the harbinger of years of defiance and rebellion!
READ THESE FIRST:
25 Top Tips for the Middle School Years
The Practical Homeschooling staff shares 25 tips for teaching middle school
The Myth of the Teenager Dr. Michael Platt proves teenagers are a figment of our culture that didn't exist before 1934. Learn the difference between "teenagers" and "youths" and find out how to help your child transition into young adulthood.
CHARACTER
CLASSICAL EDUCATION
ACCELERATED EDUCATION
ACADEMICS
Reading Comprehension

Writing
Spelling
Math
Science
History/Geography
Speech
Career Awareness
Team Activities & Other Extracurriculars
BLAST FROM THE PAST