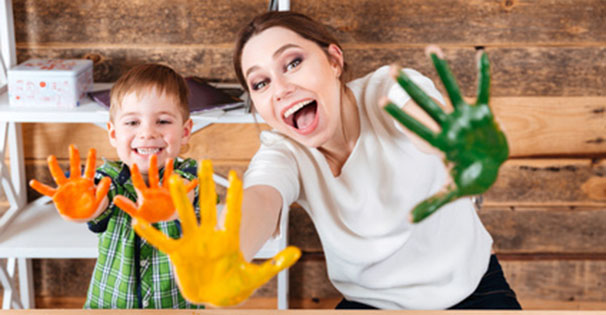 Preschool/K




Every parent is a homeschooler. If you talk to your children, teach them how to hold a spoon, potty train them, read to them . . . you are teaching them at home.

But is there more to homeschooling a young child than just what moms and dads do naturally?

Yes and no. Your child will thrive even if you don't follow every single checklist and remember every single age-appropriate skill.

But if some great "how tos" and "what to dos" would relieve your mind, here they are!

Start with this infographic and article:

> Basic Preschool Skills infographic - What your toddler needs to know

Top Tips for Teaching Toddlers Very simple, easy intro to what makes the most difference at this age

TODDLER DEVELOPMEMT:

CREATIVE/FREE/ALMOST FREE WAYS TO PRESENT EACH SUBJECT AT THIS AGE LEVEL:

SAFETY FIRST:

Pills Are Not Candy

How to reduce the risk of poisoning in our homes

Safety Smart Turn your back for an instant, and your kamikaze kid is exploring a light bulb, playing in the street, or climbing the kitchen cabinets. This all can be avoided by teaching your kid to be safety smart.