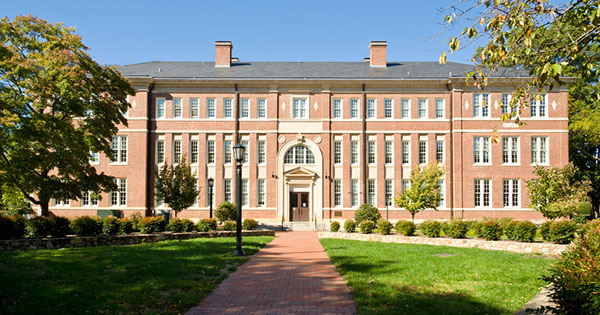 College & Career
"What will I be doing with my life?" High school is when most students start to think seriously about this question.
If college is your student's aim, you'll find lots of great advice below from experts on how to get into any level of college. Yes, homeschoolers have been getting into top colleges for decades!
Since the employment landscape is changing, and the cost of college keeps rising, college might not be your student's first or only choice. Apprenticeships, technical training, and on-the-job training are growing in popularity as options for many. We continue to follow these trends in Practical Homeschooling magazine, where you can also find the latest advice from college admissions experts. We've got you covered!
COLLEGE OR NOT?
COLLEGE CREDIT IN HIGH SCHOOL
APPLYING TO COLLEGES
CHOOSING A COLLEGE
THE COLLEGE AT HOME OPTION