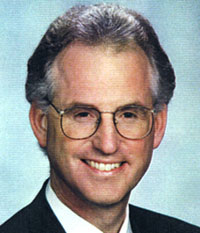 Rodney Marshall
Former columnist for
Practical Homeschooling Magazine
.
Rodney J. Marshall is President and Owner of Marshall Education Group and Founder of Coram Deo Academy in Dallas/Fort Worth, which is designed for families seeking to blend education at home with a part-time experience at a classical academy. Under his leadership CDA grew from zero to 1,000 enrollees in ten years. Rodney is available to speak at homeschool conferences. You can reach him at rodney@marshalleducationgroup.com.

---
Homeschooling Articles by Rodney Marshall
A Mission That Motivates Help your teens find their mission in life.
Biblical Principles of Preparing for a Career / Calling Career planning and the Bible.
How to Write a Mission Statement While in Your Teens Help your teens express their mission in writing