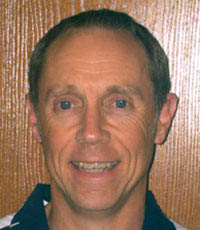 Steve Leer
Columnist for
Practical Homeschooling Magazine
.
Steve Leer is a senior writer at Purdue University's College of Agriculture in West Lafayette, Ind. When he's not busy with his real job he serves as athletic director for Homeschool Unified Sports Teams of Lafayette (HUSTL, "hustle").

---
Homeschooling Articles by Steve Leer
How We Started Our Homeschool Athletic Club How to set up and run a homeschool sports program.