---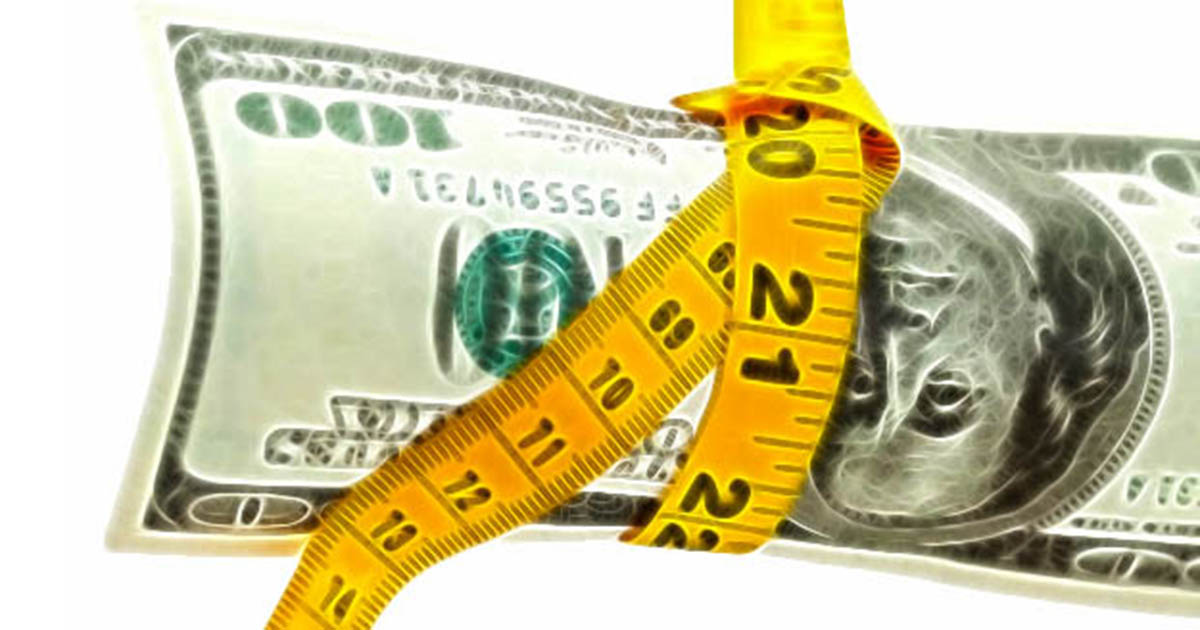 T
There is plenty of money available to pay a significant part, and often, all college expenses. I went to college 22 years and paid for one semester. If you add up all the money received by my wife (a Harvard student), we have received more than we have paid. The money is available. You just need to be willing to do what it takes to get it.
There are five types of money available for college:
Merit
Opportunity
Need-Based
Entitlement
Your Own
Let's look at each one.
Merit Money
Merit Money
is what we think of as traditional "scholarships." This is money awarded by the institution based on student ability and achievement. These include:
Academic.

Traditional "scholarships," usually awarded for grades, class rank, extracurricular activities, and often most important, SAT and ACT score. Indeed, many colleges award scholarships on SAT/ACT scores alone!

Athletic.

Not really a "scholarship." Technically, this is a "grant-in-aid" that waives all or part of tuition, fees, housing, meal, and book charges. You don't have to be "All-Pro" to be a candidate. There are several levels of NCAA (major colleges), NAIA (small colleges), NJCAA (junior colleges), and NCCAA (Christian colleges) that offer some form of athletic funding.

Artistic.

Scholarships for music, band, dance, voice, orchestra, painting, pottery, sculpting, ballet, photography, theater, and even those people who wave those flags with college bands.

Activity.

Scholarships for cheerleading, journalism, speech, debate, student government, and virtually any activity the particular college deems it important to fund.
In most cases, no actual "money" changes hands, though some colleges actually provide direct cash payments to students for expenses. These are awarded as institutional "grants-in-aid," essentially a "discount" the college doesn't charge the student for all or part of the regular cost of attendance.
In my own experience, my oldest daughter received both a music and volleyball scholarship from a small college. The music covered half tuition, the volleyball covered the other half and room and board. We eventually found other funding, so she would not have to play volleyball, and after all the funding cleared and books were bought, they sent me a check for $1,500!
Opportunity Options
Opportunity Money
is sources of funding where the student may be required to participate in activities, perform services, or complete specific tasks, or obligate themselves to do so, in return for assistance in paying for college. These include:
Work-Study.

The largest is the Federal Work-Study (FWS) which provides part-time jobs for undergraduate and graduate students with financial need, allowing them to earn money to help pay education expenses. The program encourages community service work and work related to the recipient's course of study.

ROTC.

The military is the largest single source of college funding in the US. ROTC provides a wide range of funding opportunities, from a monthly stipend to a full ROTC scholarship.

Internships.

Many businesses and government organizations offer internships where students can earn money toward college expenses. Most are in the summer, but several offer work during the school year, and some even pay college tuition.

Working for the College.

Employees at a college usually receive free tuition for themselves and often their immediate family. I worked with one family where the mom got a job as a secretary at an expensive private college so three of her sons were able to attend for no tuition! Other opportunities include becoming a Resident Assistant (RA) in the dorms. Most receive free room and board, and often a break on tuition. I had a student get a partial academic scholarship and get hired as an RA. They waived the balance of her tuition, gave her free room and board, and a check every two weeks!

FREE Colleges.

Several colleges are absolutely FREE, while also offering a high quality of education. Colleges include Berea College (rated the top small liberal-arts college a few years back), College of the Ozarks (Hard Work U., where you work at the college dairy—rated one of the top regional colleges), and Cooper Union (arguably the best engineering and architectural college in the country). Military academies (e.g., West Point) also offer free tuition, room, and board, plus a monthly stipend.

Private Funding Sources.

There are BILLIONS in private scholarships. It takes some work to research and apply to them. Many require an essay, portfolio, or resume to qualify. Some are tied to particular institutions. WARNING!!! This is one of the largest areas of scholarship scams. Some shady organizations offer (and often "guarantee") to find scholarships, and after a hefty fee, send you a list you could have pulled from the Internet for free.
Need to Know
Need-Based Money
is probably the most common method of meeting college costs. Need-Based Money is determined by calculating the family's ability to pay against the cost of attendance of the college, producing a figure known as "need." The primary method is through the Federal government, which provides a range of grants and loans. Federal aid requires the student submit the Free Application for Federal Student Aid (FAFSA). The major Federal programs are:
Pell Grant.

Grants up to $5,550 a year that don't have to be paid back.

Supplemental Educational Opportunity Grant (FSEOG).

Grants between $100 and $4,000 for undergraduate students with exceptional financial need.

Subsidized and Unsubsidized Loans.

formerly Stafford loans, up to $7,500 a year.

The Federal Perkins Loan.

Money for college students with exceptional financial need.

PLUS Loans.

For graduate students and parents of dependent undergraduate students.
Some institutions use an additional method through the College Scholarship Service (CSS) to determine "need" for their particular institution. There is a lot of detail in navigating the Need-Based maze that I don't have time to cover in this column.
Who and Where Are You?
Entitlement Money
is available for students who may be eligible for funding, discounts, or exemptions for college by virtue of who they are or where they live, or both. All US citizens and legal residents are "entitled" to some amount of Federal aid, mostly in the form of low interest student loans. Entitlement money includes:
In-state or in-district reduced tuition
Subsidized and unsubsidized federal loans (discussed above)
Tuition waivers for student with disabilities
GI Bill and state-based military benefits
Reciprocity among states so students from one state can receive reduced tuition to attend a state college in another state.
Ponying Up Your Own Money
Your Own Money.
Parents will have to spend "something," even if it is just filling the gas tank to send the student off to school. The key is to develop strategies to minimize the out-of-pocket expenses. There are many.
Space won't let us discuss these in detail. More information is available in my publication "M.O.N.E.Y. for College." A preview version is available free from my website (
BeasleyCollegePrep.com
).