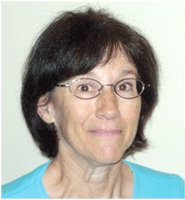 Sue Hofer
Columnist for
Practical Homeschooling Magazine
.
Sue Hofer grew up across the river from New York City.
She earned her BA in Sociology from Wheaton College and her MS in Agriculture from University of TN.
Now that her one and only homeschool student has graduated, she is working at a small public library near her current home.
---
Homeschooling Articles by Sue Hofer