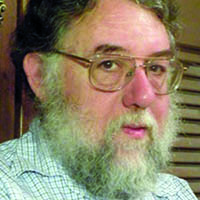 Dr. Bruce McMenomy
Writer for
Practical Homeschooling Magazine
.
Dr. Bruce McMenomy and his wife Christe homeschooled their three children from 1988 on until they entered college. They have taught courses online for the last fifteen years, and founded Scholars Online (www.scholarsonline.org) in 2005.
---
Homeschooling Articles by Dr. McMenomy
What You Need to Know About the AP Exams What are the AP Exams and how do homeschoolers go about taking them?