Nebraska Homeschool Groups
---
Information Out of Date? Just click the link by each group to submit a change!
---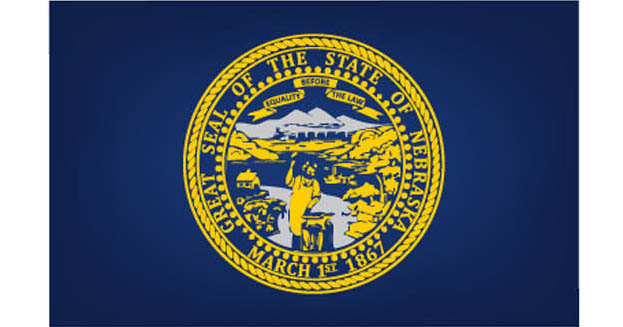 Nebraska Christian Home Educators Association
Edit
Remove
More
P.O. Box 57041, Lincoln, NE 68505-7041
Contact: Nick and Kathleen Lenzen or Patrick and Danna Swartz
Phone: (402) 423-4297 or (402) 293-9476
Email:
nchea@nchea.net
http://www.nchea.org
For more than 20 years, NCHEA has been serving homeschool families in Nebraska. Our goal is to provide the encouragement and support YOU need to help take your children where GOD wants them to go.
---
Heartland Home Schoolers Edit Remove More
Lincoln area
Contact: Liz Davids
Phone: (402) 326-5636
Email: lincolnhsr@gmail.com
https://www.homeschool-life.com/ne/heartland/
Heartland Home Schoolers is a Christian, volunteer-run, non-profit organization whose mission is to provide educational and social opportunities for home schooling families in the greater Lincoln, NE, area. Our membership is open to any home schooling family, regardless of religious beliefs.

Nebraska Homeschool - The Home Educators Network, Inc. Edit Remove More
PO Box 323 Boys Town, NE 68010
Email: info@nebraskahomeschool.org
http://www.nebraskahomeschool.org/
Nebraska Homeschool exists to build a stronger homeschool community. We offer mentoring, collaboration, and resource networking. We hold an annual event with resource expo, offical Scripps spelling bee, annual homeschool picture days, national homeschool honor society charter, produce a homeschool yearbook and sponsor a homeschool graduation for the Omaha metro homeschool community, and much more. Our group has Christian leadership and we serve all families. Annual membership is $30/yr.

South Central Christian Home Educator's Association Edit Remove More
Serving Hastings, NE and surrounding area
Contact: Kelly LuVaas
http://www.scchea.weebly.com
We are a group of homeschoolers from the Hastings area. Check our website for annual events and upcoming events that we put on for our home educating community.

Valley Home School Association (VHSA) Edit Remove More
Based in Scottsbluff, NE 69361
Contact: Alicia Miller
Phone: (308) 220-8625
Email: youcandoit@valleyhomeschool.org
http://www.valleyhomeschool.org
We are a Christian organization serving the home school communities in Western Nebraska and Eastern Wyoming. Most of our members are from the Gering/Scottsbluff area. We are a parent-led organiztion providing monthly parent meetings, field trips, PE opportunities, classes, and family nights to support the efforts of Christian home educators. HSLDA discount membership is available.