Massachusetts Homeschool Groups
---
Information Out of Date? Just click the link by each group to submit a change!
---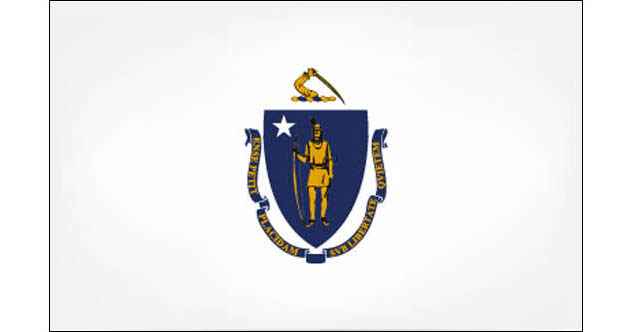 Massachusetts Homeschool Organization of Parent Educators (Mass. HOPE)
Edit
Remove
More
46 South Rd, Holden, MA 01520
Phone: (508) 829-0973
Email:
info@masshope.org
http://www.masshope.org
---
Apple Country Homeschooling association Edit Remove More
P.O. Box 246, Harvard, MA 01451
Phone: (508) 456-8515

Berkley Area Homeschoolers Edit Remove More
Serving Berkley, Lakeville, Taunton, Dighton, Fall River, and surrounding areas
Contact: Pam Bolton
Email: berkleyareahsers-owner@yahoogroups.com
http://groups.yahoo.com/group/BerkleyAreaHSers/
Homeschool support group. Field trips, classes, play dates, outings, picnics, science and geography fairs, and other homeschool events. Membership is free and group is inclusive.

Berkshire Homeschoolers Edit Remove
Serving all of Berkshire County, including Pittsfield, Lee, Lenox, Lanesborough, Adams, North Adams, Williamstown, Dalton
Contact: Amy Najimy
Email: amynajimy@yahoo.com
http://groups.yahoo.com/group/BerkshireHomeschoolers/
We are a good-sized group with many activities, field trips, and educational opportunities throughout the year. Our group hosts such activities as book clubs, science groups, music & art class, local field trips, park days, apple day, and a curriculum swap. Read more...

Catholic Homeschoolers in Massachusetts (CHIME) Edit Remove More
9 Sessions Street, Wellesley, MA 02482
Email: chimehomeschool@gmail.com
http://www.chimehomeschool.com
CHIME is a group of faithful Catholic homeschooling families providing not only mutual support and encouragement to one another, but also a variety of academic and spiritual activities, field trips, classes, and clubs for our members and their children.

Eagle's Wings Homeschool Co-op Edit Remove More
Rehoboth Baptist Church, 132 Moulton St, Rehoboth, MA 02769
Contact: Christine Guest
Email: Form / Contact Page
http://www.eagleswingscoop.org
We are a Christian co-operative of homeschool families. We pool our resources, expertise and children for group activities.

F.A.I.T.H. Home Educators Group Edit Remove More
100 Winter Street, Weston, MA 02493
Contact: Lillian Fischer
Phone: (781) 237-2633
Email: lilfish3@verizon.net
A Christian group that provides a forum for members' children to make presentations to one another and their parents.

North Suburban Home Learners Edit Remove More
Northern suburban regions in MA
Email: bltwk@verizon.net
http://www.nshlonline.org/
An active, secular and inclusive group for members from the north suburban regions in Massachusetts. Our primary focus is to provide educational and social opportunities for our children and support for ourselves, as homeschooling parents. Dues are $15. annually and members enjoy parties and fairs, clubs, games days, field trips, classes and much more. Everyone is encouraged to become involved in group organization, planning and other activities. We are open to anyone who is either currently homeschooling or interested in learning about homeschooling.

Parent's Choice Foundation Edit Remove More
Box 185, Newton, MA 02168
Phone: (617) 965-5913

Pilgrims' Progress Homeschool Support Group Edit Remove
South Shore - Quincy to Sagamore Beach ... and beyond!
Contact: Betty Urzua
Phone: (562) 556-2451
Email: director@pilgrimsprogresshs.org
http://www.pilgrimsprogresshs.org
We are a Christian support group organized to meet the needs of families of the Greater South Shore. We offer classes for K-12th grade, field trips, fairs, student let clubs, and activities to connect throughout the year. We are here to support and encourage families. Read more...