Special Needs / Special Interests
---
Information Out of Date? Just click the link by each group to submit a change!
---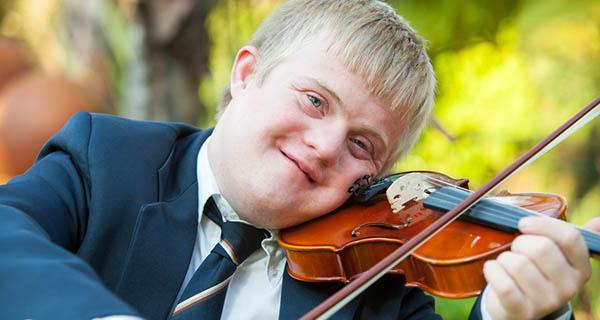 Cincinnati Special Needs Homeschooling
Edit
Remove
More
Cincinnati, Ohio
Contact: Amy Chamberlain
Phone: (865) 591-1802
Email:
amy.chamberlain@lcc.culturalcare.com
https://www.facebook.com/groups/1835887663297900/
A group for special needs homeschoolers and their parents to participate in group events, and for support.
NATHHAN
Edit
Remove
More
P.O. Box 310, Moyie Spings, ID 83845
Contact: Tom Bushnel or Sherry Bushnell
Phone: (208) 267-6246
Email:
nathanews@aol.com
http://www.nathhan.com
NATional cHallenged Homeschoolers Associated Network. Newsletter and other resources for families with children who have special developmental or physical needs.