Chile Homeschool Groups
---
Information Out of Date? Just click the link by each group to submit a change!
---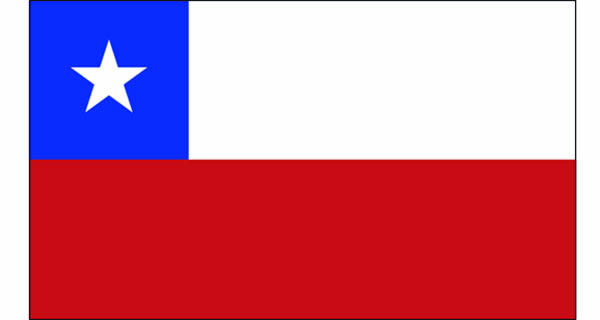 Homeschool Chile
Edit
Remove
Contact: educochile@gmail.com
Email:
educochile@gmail.com
http://homeschoolchile.cl/
Homeschool Chile. comunidad de padres que educamos en el Hogar.
Read more...
Homeschool Chile
Edit
Remove
Sin dirección física.
Contact: Saravasti
Phone: 56958272866
Email:
info@homeschool.cl
http://www.homeschool.cl/
Este sitio está orientado a familias que hacen educación en casa y a todos quienes estén pensando en adoptar este tipo de educación para sus hijos en el futuro.
Read more...
Organización Familia Escolar (OFE)
Edit
Remove
More
Casilla 1886, Concepción, Chile
Contact: Kathleen McCurdy
Phone: 56-98-246-7086 or 56-41-247-0827
Email:
info@familiaescolar.com
http://www.familiaescolar.com
Offering a website specifically for Spanish speaking homeschooling families of Spain and South America, as well as in the USA. We encourage natural learning and offer several publications, including "MANUAL para la familia escolar". We also provide help in dealing with government or school officials, and on-line and in-person answers and encouragement for beginning homeschool families.
Vergel en Línea
Edit
Remove
More
Chile
Contact: Profesor José Testart or Prof. Christián Velásqu
Phone: +56995372759 or +56993325608
Email:
matematica.vergel@gmail.com
https://www.facebook.com/Vergel.en.Linea
Somos un grupo de profesionales que ofrecen servicios educativos de acuerdo a la ley de los sistemas unificados creando diversas formas de educar de forma en calidad, ayudando a la familia para organizarse mediante asesorías, entrega de información inmediata, eficiente, audaz que ayude a los hijos a aprender y tener el resto del día para diferentes actividades.