England/United Kingdom Homeschool Groups
---
Information Out of Date? Just click the link by each group to submit a change!
---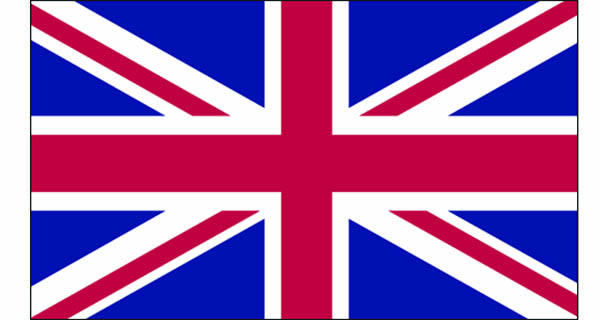 Education Otherwise
Edit
Remove
More
P.O. Box 325, Kings Lynn, Norfolk PE34 3XW
Phone: 0870 7300074
Email:
eoemailenquiries@education-otherwise.org
http://www.education-otherwise.net/
A UK-based membership organisation which provides support and information for families whose children are being educated outside school, and for those who wish to uphold the freedom of families to take proper responsibility for the education of their children.
Home Education Advisory Service
Edit
Remove
P.O. Box 98, Welwyn Garden City, Herts. AL8 6AN UK
Phone: +44 (0)1707 371854
Email:
enquiries@heas.ork.uk
http://www.heas.org.uk
A national home education charity based in the United Kingdom, dedicated to the provision of advice and practical support for families who wish to educate their children at home.
Read more...
KAL Home Education Network
Edit
Remove
More
Parkwood, Rainham, Kent
Contact: Sandy Jones
Phone: 0163-432-6868
Email:
kentandlondonhomeeducators-owner@yahoogroups.com
https://groups.yahoo.com/neo/groups/kentandlondonHomeEducators/info
KAL is a home education network originally set up to support home educating parents in Kent and London. We are now open to all HE in the UK and beyond. We support many families, from families whose children may have special needs, right through to families who believe their children should be allowed to enjoy their childhood stress free.
Muslims and Home Education
Edit
Remove
More
Based in London, UK
Contact: Ayesha
Email:
ayesha1978@msn.com
http://groups.yahoo.com/group/muslimsandhomeeducation/
A friendly homeschooling support group for Muslims in UK and around the world. Free printables and downloads.