Wyoming Homeschool Groups
---
Information Out of Date? Just click the link by each group to submit a change!
---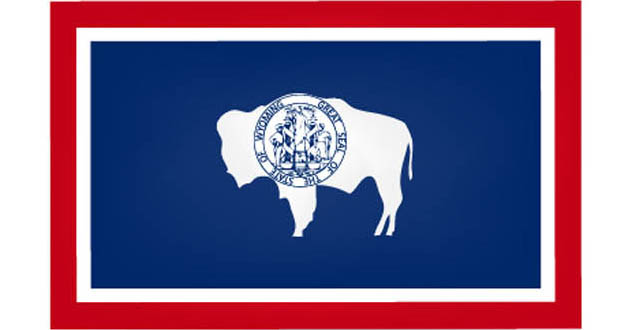 Homeschoolers of Wyoming (HOW)
Edit
Remove
Wyoming
Phone: (307) 362-3382
Email:
info@homeschoolersofwy.org
https://homeschoolersofwy.org/
Homeschoolers of Wyoming exsists to encourage parents and families interested in home education. We offer events for current and potential homeschool families. We also support homeschoolers year round, answering questions and connecting people with others in their area. Maintaining visibility as home educators with government leaders in order to influence legislation and protect our freedoms. Be sure to join our email list and facebook group to stay up to date!
Read more...
---
Gillette Homeschooling Mentors Edit Remove More
Gillette, WY
Contact: Terra Lambert
Phone: (307) 299-1297
Email: terraleeann@hotmail.com
https://gillettehomeschool.wixsite.com/mentors
We are a homeschooling community that values family education. Our goal is to provide a local homeschooling community where families can grow, learn, work, serve, play and build relationships in and out of the classroom.

Holy Family Homeschoolers of NE Wyoming Edit Remove
NE Wyoming / SE Montana
Contact: Monique Barron
Phone: (307) 461-4223
Email: crusadersrwe@msn.com
Our homeschool co-op is based in Sheridan, WY to offer support and information to parents, and to provide social, academic and spiritual opportunities to Catholic families in our area who are homeschooling or interested in learning more. Our regular meetings take place twice a month during the school year. Read more...

Laramie Area Progressive Homeschoolers (LAPH) Edit Remove More
Serving Laramie, WY
Contact: Laurie Homer
Phone: (307) 721-9099
Email: munckinpie@msn.com
LAPH is a secular group created for families that homeschool primarily for reasons that do not involve religion.

Sheridan Homeschool Association for Refining Education (SHARE) Edit Remove More
P.O. Box 6197, Sheridan, WY 82801
Contact: Marlene Faugstad
Phone: (307) 673-5099
Fax: (307) 674-1527
Email: faugstad@wavecom.net
We are parents or guardians of varied faiths coming together for quality homeschool support. We show this support by sharing friendship and resources. We seek a variety of opportunities for our children to explore, learn, and grow.

Southern Wyoming Christian Home Educators Edit Remove More
Serving Southern Wyoming - Rawlins, Sinclair, Saratoga & surrounding areas
Email: swyche@yahoogroups.com, SWYCHE-owner@yahoogroups.com
http://groups.yahoo.com/group/SWYCHE
We welcome all homeschoolers of or respecting Christian faith to join. Our meetings are the first Thursday of the month at 7pm at the Parco Inn, Sinclair, WY. The cost per family is $10 annually.

Sweetwater Homeschoolers Edit Remove
Rock Springs and Green River, Wyoming
Contact: Angela
Phone: (307) 670-0362
Email: sweetwaterhomeschoolers@hushmail.com
http://sweetwaterhomeschoolers.weebly.com/
An inclusive non-sectarian support group located in Rock Springs, Wyoming. We are dedicated to helping and supporting families who homeschool their children. Join with us as we play and learn together during park days, library days, field trips, and more. Read more...

T.E.A.C.H. Edit Remove More
P.O. Box 3150, Jackson, WY 83001
Contact: Sandra
Phone: (307) 733-5738