Alaska Homeschool Groups
---
Information Out of Date? Just click the link by each group to submit a change!
---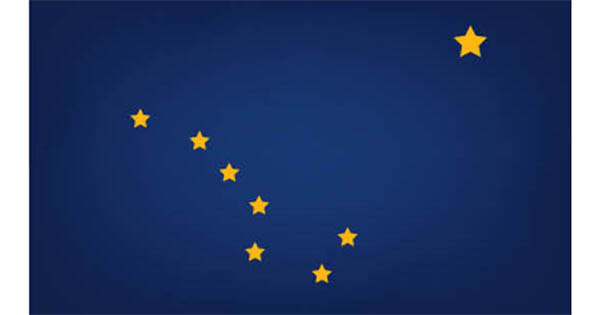 Alaska Private & Home Educators Association (APHEA)
Edit
Remove
More
PMB #179, 189 E. Nelson Ave., Wasilla, AK 99654
Contact: Heidi Swanson
Email:
board@aphea.org
http://www.aphea.org
Alaska's statewide Christian Homeschool Organization since 1986. Membership is open to all interested persons with $25 yearly family membership fee (free to Pastors). We welcome all homeschoolers. Please visit our website for information on our annual conventions.
---
Anchorage Life Learners Edit Remove More
Anchorage, Alaska
Email: info@anchoragelifelearners.org
http://www.anchoragelifelearners.org
We are a secular and inclusive group of local home learners and educators. Parent volunteers plan weekly activities for social and learning opportunities. All local homeschoolers and unschoolers are welcome to join our email and/or Facebook groups to find support and local group activities.

Christian Home Educators of Kodiak (CHEK) Edit Remove More
12174 Gara Dr., Kodiak, AK 99615
Contact: Patty Heyes
Email: pkheyes@acsalaska.net
Email list only. sending out informtion that might be of interest to homeschoolers in Kodiak.

Fort Richardson/Elmendorf Educators (FREE) at Home Edit Remove
JBER (Fort Richardson/Elmendorf AFB)
Contact: Samantha or Veronica
Phone: 9077267721
Email: freeathome2009@gmail.com
http://freeathome2009.wix.com/home
We are a Christian-based group, meaning that we do our best to stand on the Word of God in everything we do, but do not discriminate against non-Christians. We have a fairly diverse group of families. We have monthly parent meetings, cooperative learning classes, field trips, parties and events, and Fun Fridays. Read more...

North Star Independent Homeschoolers Edit Remove More
North Pole, Alaska
Contact: Jacquelyn Makinen
Phone: 907-488-1340
Email: northstarindependents@gmail.com
http://northstarindependenthomeschoolers.com/
We are a group for independent homeschooling families in Alaska's interior. We offer year-round bi-weekly meetings, a veteran homeschool family mentorship program, HSLDA information, and much more!

Upstream Learning - Copper River School District Edit Remove More
P.O. Box 108. Glennallen, AK 99588
Contact: Kim Roeske
Phone: (907) 822-8526 or (888) 822-3234
Fax: (907)822-5933
Email: kroeske@crsd.us
http://www.upstreamlearning.org
Upstream Learning gives home school parents choices in curriculum; individualized support; music, art, and hands on option; networking with other home school families, and allotment access. We are a statewide program based in the Copper River Valley.