Netherlands Homeschool Groups
---
Information Out of Date? Just click the link by each group to submit a change!
---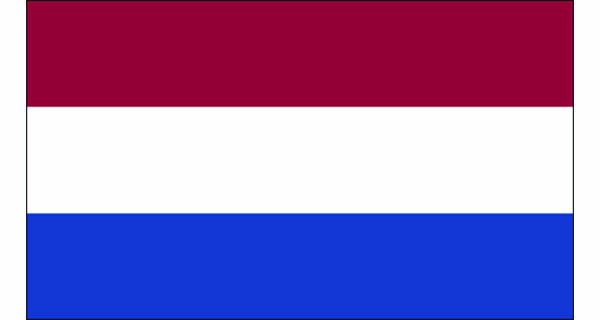 Altlearn Map Network (Eng) & Leren in Vrijheid (NL) (ALO / SAL)
Edit
Remove
More
Maasstraat 22, 8226 LP Lelystad, The Netherlands
Contact: Kent
Phone: Skype ID: kent_of_amn
http://www.alternative-learning.org
A worldwide network of Natural Learners, Unschoolers,and support groups, linked together by map.
Netherlands Association for Home-Education / Nederlandse Vereniging voor Thuisonderwijs
Edit
Remove
Postbus 103, 6580 AC Malden
Contact: M. Gelsing
Email:
info@thuisonderwijs.nl
http://www.nvvto.nl
The NVvTO is meant for all parents who (plan to) home-educate, regardless of their religion, personal philosophy, country of origin, ethnic identity, occupation, educational method, and state of health and/or handicap of parent or child.
Read more...