South Dakota Homeschool Groups
---
Information Out of Date? Just click the link by each group to submit a change!
---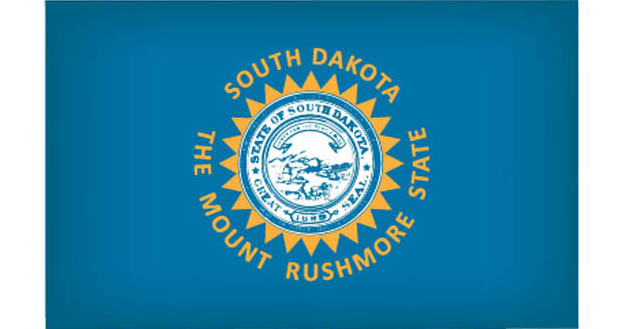 Our Way of Learning Homeschool Collective
Edit
Remove
P.O. Box 882, Sioux Falls, SD 57101
Email:
owlsiouxfalls@gmail.com
http://www.owlsiouxfalls.org
We are an inclusive, nonprofit homeschool group serving the greater Sioux Falls area. Our group is secular in nature, and is non-discriminatory on the basis of race, religion, ethnic background, political orientation, or family composition. Our primary purpose is to give homeschooling families the opportunity to share activities with each other; doing fun and interesting things together gives us all more opportunities to establish meaningful connections, support each other, and build community.'Äč We a member-driven group, and aim to serve as a resource for new and seasoned homeschool families as well.
Read more...
South Dakota Christian Home Educators (SDCHE)
Edit
Remove
P.O. Box 9132, Rapid City, SD 57709-9571
Contact: Monica Tanner or Kimberly Wong
Phone: (605) 716-4780 or (605) 716-2090
Email:
info@sdche.org
http://www.sdche.org
South Dakota Christian Home Educators is a Christian non-profit organization dedicated to promoting private Christian home education as an outstanding educational opportunity and to protecting the God-given rights of parents to direct the education and training of their children.
Read more...
---
Aberdeen Area Christian Home Educators Edit Remove More
Aberdeen, SD
Contact: Varies
Phone: (605) 225-1598
Email: aache123@yahoo.com
http://aberdeenhomeschoolers.wordpress.com
Provides support to area homeschooling families via field trips and learning activities, Friday classes, and encouragement to homeschooling parents. A Christian-based support group.

Coteau Area Christian Home Educators Edit Remove
Northeastern South Dakota
Contact: Carole Holdahl
Phone/Fax: (605) 868-1187
Email: caroleholdahl@gmail.com
http://homeschool-life.com/sd/cache
A Christian group that serves Watertown, SD and surrounding areas. Participants must follow a Statement of Faith. Read more...

Lake Area Homeschool Association Edit Remove More
Watertown, SD
Contact: Laura Heinle
Phone: (605) 878-1613
Email: lakeareahomeschoolassociation@gmail.com
http://www.bigtent.com/groups/lakeareaha
We are a group of homeschooling families in or around the Watertown, SD area. Though we are a Christian group, we do accept all homeschooling families in the area.

Sioux Empire Christian Home Educators (SECHE) Edit Remove More
Eastern South Dakota
Contact: Media Team
Email: media@seche.org
http://www.seche.org
SECHE's mission is to provide educational and social activities for Christian homeschooling families in the greater Sioux Empire area located in southeastern South Dakota. We are a non-denominational group of dynamic homeschool families that have banded together to share in our knowledge, experience and love for the homeschooling lifestyle. Won't you join us? Annual membership dues give member families access to all SECHE events and a reduced rate to the annual spring SECHE Conference.

West River Christian Homeschoolers (WRCH) Edit Remove More
Serving Rapid City and surrounding area
Contact: Monica Tanner or Kimberly Wong
Phone: (605) 716-4780 or (605) 716-2090
Email: mstanner@rushmore.com
https://groups.yahoo.com/neo/groups/WRCH/info
A South Dakota interdenominational Christian homeschool support group that serves Rapid City and the surrounding area. Our goals are to provide homeschool families with information, encouragement, and Christian relationships.