Utah Homeschool Groups
---
Information Out of Date? Just click the link by each group to submit a change!
---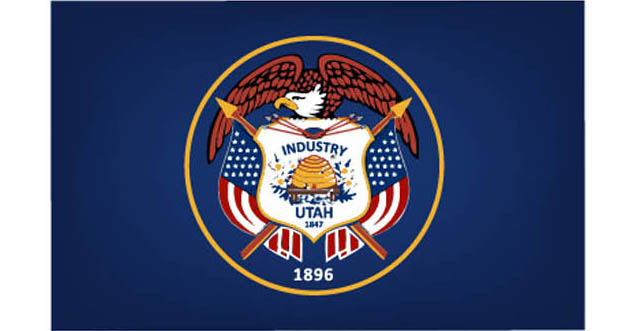 Utah Christian Home School Association (UTCH)
Edit
Remove
More
P.O. Box 3942, Salt Lake City, UT 84110-3942
Phone: (801) 296-7198
Email:
utch@utch.org
,
http://www.utch.org/contacts
http://www.utch.org
UTCH - pronounced "You Teach," is an association of home school families who want to teach and train their children to love the Lord with all their heart, soul, mind and strength. Our aim is to encourage all those interested in home education in their endeavors.
Utah Home Education Association
Edit
Remove
More
P.O. Box 737, Farmington, UT 84025
Contact: Petter Olsen
Phone: (801) 696-5600
Email:
Form / Contact Page
http://www.uhea.org
The UHEA was officially organized in October 1981 as a nonprofit, tax exempt entity.
---
Homeschooling the Littles Edit Remove More
Serving the Salt Lake Area
Email: dujyandco@yahoo.com, homeschoolingthelittles-owner@yahoogroups.com
http://www.groups.yahoo.com/group/homeschoolingthelittles/
A secular group offering support and activities for families homeschooling their preschool through primary-age children. We offer support for parents, group activities for our littles; fieldtrips, co-op classes, playgroups, and a database with ongoing events in the community.

Sandy/Draper Homeschool Group Edit Remove More
Serving Sandy and Draper, southeast area of Salt Lake Valley
Contact: Amy Kenney or Mindy Mitchell
Phone: (801) 523-5954
Email: illumin8ed@msn.com, Sandy_Homeschool-owner@yahoogroups.com
http://groups.yahoo.com/group/Sandy_Homeschool/
Park days, field trips, book clubs, game days, science groups, outdoor club, skate day, all ages welcome. Non denominational, all are welcome!

Slickrockin' Homeschoolers Edit Remove More
Moab, Ut
Contact: Alicia Cooper
Phone: (435) 210-1356
Email: alicia41d@hotmail.com
https://m.facebook.com/groups/870198393005745?tsid=0.7217757464386523&source=typeahead
This group is all-inclusive and is for homeschooling/unschooling families in or around Moab. This is a place where we can create meetups, share ideas and provide support to one another. This group is private. All posts, member information and page content can be viewed only by members. If you have someone in mind that you feel could benefit from joining, please add them.

Southern Utah Homeschool Group Edit Remove More
165 W 300 N, Washington, UT 84780
Contact: Joey
Email: suhg-owner@yahoogroups.com
http://groups.yahoo.com/group/SUHG/
A group for homeschoolers in Southern Utah to get together, discuss ideas, go on fieldtrips and do projects together.