Guam Homeschool Groups
---
Information Out of Date? Just click the link by each group to submit a change!
---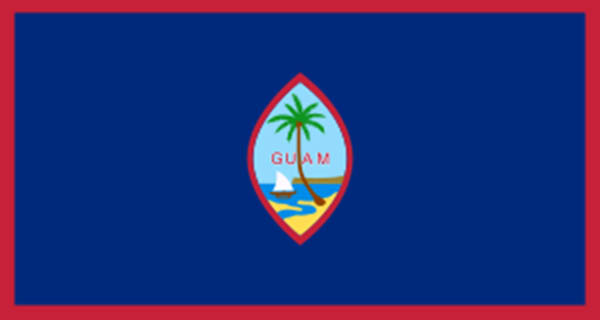 Andersen Homeschool Group
Edit
Remove
More
Andersen AFB, GU 96929
Email:
andersenhomeschoolgroup-owner@yahoogroups.com
http://groups.yahoo.com/group/andersenhomeschoolgroup/
This group exists to provide support and to enhance student learning while living in Guam.
Guam Home School Association
Edit
Remove
More
P.O. Box 7313, Tamuning, GU 96931
Email:
guamhsa@gmail.com
http://www.guam-hsa.org
Our purpose is to provide support and encouragement to homeschoolers on Guam. Leadership consists of conservative Christians. Other faiths are welcome, within membership guidelines. We offer monthly meetings or events, partipation in local school competitions and email forum participation.
Guam Homeschool Independent Resource Center
Edit
Remove
Located at Better Drivers Driving School office, Route 1 Marine Corps Drive in East Agana. On the beach across from Citibank and the Shell station.
Contact: Colleen E. Smith or Leslie A. Smith
Phone: (671) 734-3748 or (671) 488-3748
Email:
guamhomeschool@gmail.com
http://www.guamhomeschool.com
We are open to provide assistance and advice to those who want to explore their homeschooling options while on Guam. There is no charge for our services and we are inclusive. We are not a "support group", but we provide support and assistance to anyone who needs it.
Read more...