Switzerland Homeschool Groups
---
Information Out of Date? Just click the link by each group to submit a change!
---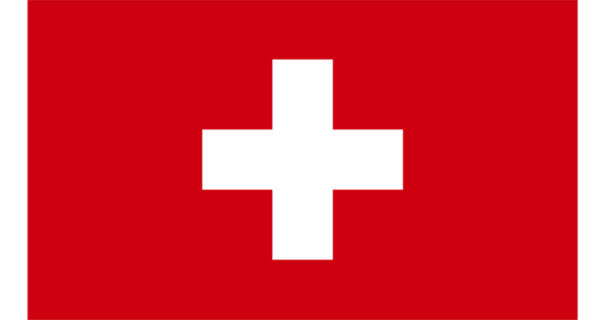 Home School Association of Switzerland - Bildung zu Hause Schweiz
Edit
Remove
More
CH-3000 Bern
Phone: 062 929 17 92
Email:
info@homeschool.ch
http://www.bildungzuhause.ch
Homeschool Laws by Swiss Canton
Edit
Remove
More
http://www.cruxmove.com/SwissHomeSchooling.htm
Homeschooler's Switzerland Yahoo Group
Edit
Remove
More
Email:
homeschoolingch-owner@yahoogroups.com
http://groups.yahoo.com/group/homeschoolingch/
For all those who are homeschooling in Switzerland, infos and support. Hope you all feel welcome here and maybe find a friend or two. "A Friend in Need is a Friend indeed."