Hawaii Homeschool Groups
---
Information Out of Date? Just click the link by each group to submit a change!
---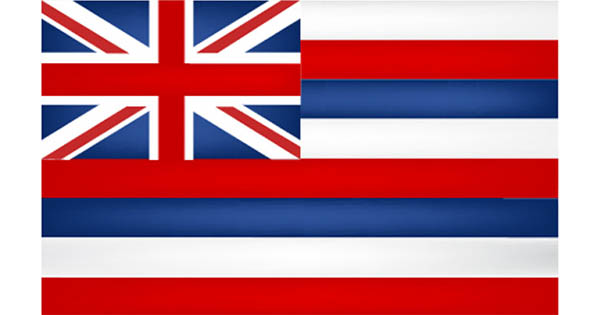 Christian Homeschoolers of Hawaii
Edit
Remove
More
c/o 921739 Makakilo Dr. #18, Kapolei, HI 96707
Phone: (808) 689-6398
http://www.christianhomeschoolersofhawaii.org
The purpose of Christian Homeschoolers of Hawaii (CHOH) is to share information regarding homeschooling from a Christ-centered perspective and provide support for homeschooling families.
---
Christian Home Educators of Maui (CHEM) Edit Remove
Maui, Hawaii
Contact: Rhonda
Email: cheminfonow@gmail.com
CHEM is an association of like-minded families united to share information and provide support for Christian home schoolers in their endeavor to raise godly children to the glory of God. Read more...

Homeschool Adventure: Program for Parents & Youngsters Edit Remove More
777 Kolani Place, Wailuku, HI 96793
Phone: (808) 242-8225

Lighthouse Hawaii Island Christian Home Educators Edit Remove More
Based in Hilo, HI 96720
Contact: Chris Garboden
Phone: (808) 933-1752

Oahu Homeschool Mom Edit Remove More
Oahu, Hawaii
Email: oahuhomeschoolmom@gmail.com
http://oahuhomeschoolmom.weebly.com
Providing a central point of reference for local homeschooling resources, such as support groups, classes & co-ops, extra-curricular activities, and more! Also offering a blog for current events, reminders, ideas, reviews, and other day-to-day sharing of information. We also have a Facebook page at: http://www.facebook.com/oahuhomeschoolmom

Oahu Military Homeschoolers Connection Edit Remove More
Oahu
Email: omhcleaders@gmail.com
https://www.facebook.com/groups/319404291549937/
OMHC is a group miitary homeschooling group for families of school aged children that are included and classified under the Hawaii State Homeschooling Compulsory Attendance laws (ages 6 to 18). We are comprised of homeschooling families from all over the island of Oahu with the primary purpose of connecting with one another through participation in events and activities. We encompass families from all branches of service and exist to connect military homeschooling families in a safe and supportive environment.

Our Lady of Fatima Catholic Homeschoolers of Hawaii Edit Remove More
Based in Honolulu, HI 96814
Contact: Theresa Sorensen
Phone: (808) 834-8291
Email: esther@catholicweb.com
http://www.angelfire.com/hi3/catholichomeschool/OLOFhawaii.html
Catholic families joining together to promote and support Catholic homeschooling.

Supportive Integrative Parent Educators Edit Remove More
Maui County
Contact: Janae
Phone: 808-269-1661
Email: sipechristiangroup@gmail.com
Supportive Integrative Parent Educators. SIPE is a free Christian homeschool group. We are non denominational and mostly composed of Kindergarten, 1st and 2nd grade children. Based out of Maui county most of our meetings and events take place in central and North Maui, but people from all over Maui are welcome to join. Our focus is Supporting home school parents and children on Maui while learning in ways that are so fun that it doesn't feel like the dull learning experienced in most class room settings. The parents are required to supervise their own children at the meetings, and any parent involvement beyond that is the parents choice. We help children get a secure grip on what they are learning, hence our name...SIPE.