Italy Homeschool Groups
---
Information Out of Date? Just click the link by each group to submit a change!
---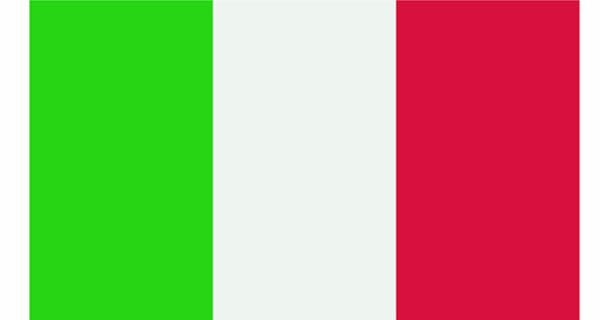 EDUCAZIONE PARENTALE
Edit
Remove
More
Pavia, Italy
Contact: info@educazioneparentale.
Email:
info@educazioneparentale.org
http://educazioneparentale.org/
Educazione Parentale is an network of parents (and other adults who function as such) who home educate their children, or have done so in the past, or plan to do so in the future. This private platform is meant for all parents who (plan to) home-educate in Italy, regardless of their religion, personal philosophy, country of origin, ethnic identity, occupation and educational method.
It aspires to help home educators support each other in order to serve the needs and interests of their children in the way they think is best. It also aims to make home education more accessible in Italy, land of home ed. pioneers.Home Education is legal in this Country even though it is hardly ever considered as a real possibility.