New Zealand Homeschool Groups
---
Information Out of Date? Just click the link by each group to submit a change!
---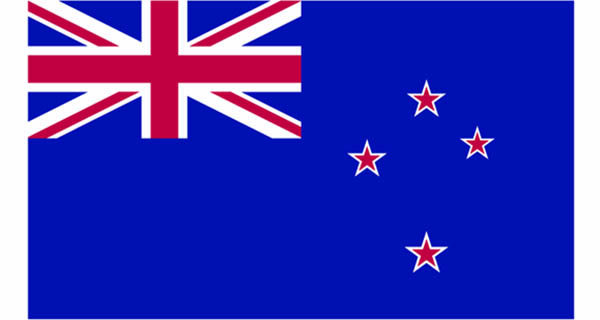 Auckland Home Educators
Edit
Remove
Auckland
Contact: Enquiries
Phone: 0064 9 3022 866
Email:
enquiries@ahe.org.nz
http://www.ahe.org.nz
The role of Auckland Home Educators is to help and support families in the Auckland region who choose to home educate. We can connect homeschoolers with local groups and activities and help them with advice and support in writing the exemption or dealing with the Ministry of Education or with other homeschooling enquiries. We also run annual regional events, parent forums, and conferences that draw families together from all over Auckland.
Read more...
Canterbury Home Educators Inc, (CHE)
Edit
Remove
More
P.O. Box 8544, Riccarton, Christchurch 8004
Phone: +64-3-386-2689
Email:
cheinc@free.net.nz
http://www.che.org.nz
CHE aims to address the needs of home educating families in the Canterbury, New Zealand through: a) the provision of information and advice on resources, services and support available, b) the protection and advancing the interest of home educating families, c) doing all such lawful things as are deemed necessary to achieve such objects.
Home Education Foundation
Edit
Remove
More
4 Tawa Street, Palmerston North, 4414
Contact: Barbara Smith
Phone: (06) 357-4399
Email:
barbara@hef.org.nz
http://www.hef.org.nz
HEF has been serving Christian and secular home educators all over New Zealand since 1986 through national conferences, a quarterly journal, a bi-monthly newsletter, various one-off publications, local work-shops and seminars, lobbying campaigns, phone counselling and more.
National Council of Home Educators, New Zealand
Edit
Remove
More
P.O. Box 80144, Riccarton, Christchurch 8004
http://www.nchenz.org.nz
South Island Home Educators
Edit
Remove
More
11 Barwells Road, RD2 Rangiora 7472
Contact: Dot Brown or Clare Lyell
Phone: 03 312 8790 or 021 110 9657
Email:
sihe@clear.net.nz
http://southislandhomeeducators.weebly.com/
We run beginners' groups and can supply samples of curriculum to view. We can support you with your exemption. We run various groups so call us and ask what we have on this term. A friendly, supportive, and diverse group of families.
Read more...
The Home Educators Network, Inc. (THEN)
Edit
Remove
More
P.O. Box 275, Hamilton, NZ
Contact: Sheena Harris
Email:
thenmail@gmail.com
http://thehomeeducatorsnetwork.wainet.org/
We are an inclusive home education support network based in Hamilton, Waikato, NZ. We offer: Swimsafe swimming lessons each term; family outings; 4x/yr newsletter with home education articles, reviews, reports, and activities; and various other outings and events, MOE exemption help. Annual membership is NZ$20.