Peru Homeschool Groups
---
Information Out of Date? Just click the link by each group to submit a change!
---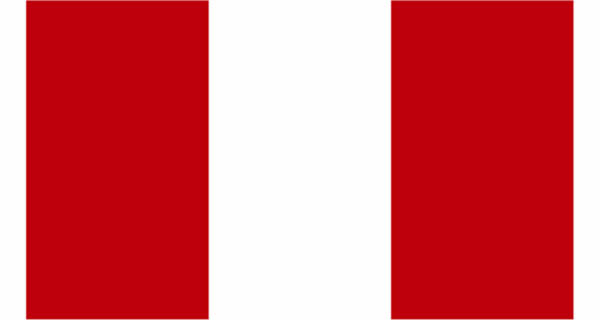 Berea Homeschool Peru
Edit
Remove
More
Lima, Peru
Contact: Melanie Stell
Phone: 00511-6512081
Email:
escuela.en.casa.peru@gmail.com
http://www.homeschoolperu.com/foro
Started at the beginning of 2013, the group is slowly growing and by Aug 2013 we have almost 50 families homeschooling in Lima, and a few more around Peru. We meet every 2 weeks, doing activities such as trips, science experiments, art, playing in parks etc. Most of our members are Christian families, but not all and we welcome all homeschooling families to join us.
Homeschooling Perú
Edit
Remove
More
Trujillo, La Libertad, Perú
Contact: Vicky Rengifo
Phone: 948299736
Email:
homeschoolingperu@gmail.com
http://www.homeschoolingperu.com
Grupo homeschooler que fomenta el aprendizaje autónomo libre de escolaridad.
Piensa en Acción
Edit
Remove
More
San Isidro - Lima
Contact: Ma Verónica Leddihn
Phone: +51 01 222 48 46
Email:
piensahomeschooling@gmail.com
https://www.facebook.com/PiensaenAccion/
Piensa en Acción es un grupo de encuentro para familias que han optado por la educación en casa. Nos reunimos para compartir y enriquecernos mutuamente.
Read more...