Peru Homeschool Groups
---
Information Out of Date? Just click the link by each group to submit a change!
---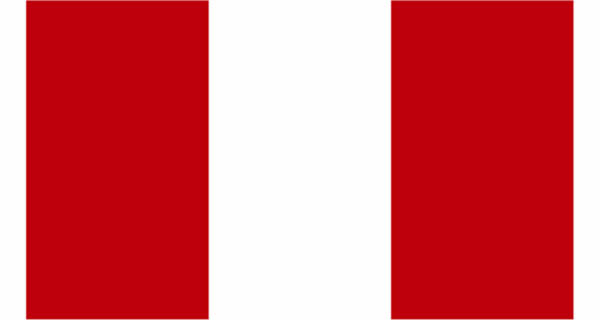 Homeschool en Perú
Edit
Remove
Lima, y en diferentes partes de Perú.
Contact: Nora Condori
Phone: +51 990188196
Email:
conectate@homeschoolenperu.com
http://www.homeschoolenperu.com/conectate
Somos una comunidad de familias homeschoolers a nivel de Perú. En Lima nos reunimos en 4 zonas. LimaSur, LimaNorte, LimaEste y LimaCentro. En provincia hay diferentes grupos que se reunen a nivel de Perú.
Actualmente tenemos más de 500 familias registradas. Si ya educas en casa eres bienvenid@ a ser parte de nuestra comunidad. El acceso es gratuito, solo debes registrarte.
Si aún no educas en casa puedes participar del grupo informativo para familias interesadas que desean empaparse del tema antes de tomar esta importante decisión. (Te recomendamos ver nuestras charlas en nuestro canal en youtube.)
Read more...
Homeschooling Perú
Edit
Remove
More
Trujillo, La Libertad, Perú
Contact: Vicky Rengifo
Phone: 948299736
Email:
homeschoolingperu@gmail.com
http://www.homeschoolingperu.com
Grupo homeschooler que fomenta el aprendizaje autónomo libre de escolaridad.
Piensa en Acción
Edit
Remove
More
San Isidro - Lima
Contact: Ma Verónica Leddihn
Phone: +51 01 222 48 46
Email:
piensahomeschooling@gmail.com
https://www.facebook.com/PiensaenAccion/
Piensa en Acción es un grupo de encuentro para familias que han optado por la educación en casa. Nos reunimos para compartir y enriquecernos mutuamente.
Read more...