Foundations
---
Information Out of Date? Just click the link by each group to submit a change!
---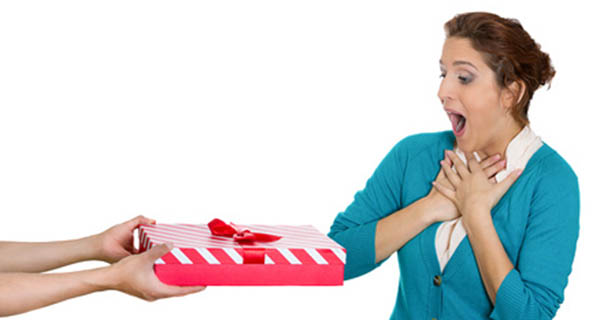 Quaqua Society, Inc.
Edit
Remove
More
P.O. Box 112402, Salt Lake City, UT 84147-2402
Contact: Dan Witte
Email:
quaquasociety@yahoo.com
http://www.quaqua.org
A tax-exempt, non-profit, pro-bono, all-volunteer, charitable service foundation that offers recognition, financial assistance, and career resources to home educators of all backgrounds from around the world.