Japan Homeschool Groups
---
Information Out of Date? Just click the link by each group to submit a change!
---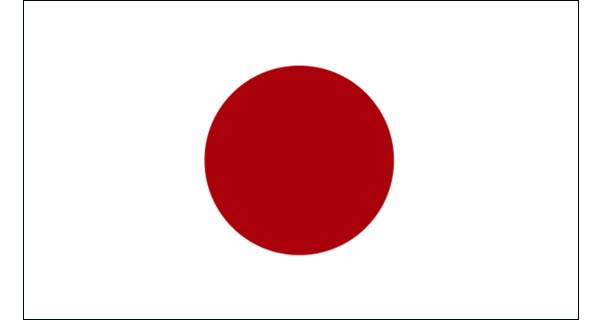 Okinawa Christian Home Educators Association (OCHEA)
Edit
Remove
More
18 WG/HC Unit 5141, Box 90, APO, AP 96367-5141
Email:
ocheaokinawa@gmail.com
http://sites.google.com/site/ocheaokinawa/
Military and civilian families living in Okinawa, Japan.
Shinshu Area Homeschoolers
Edit
Remove
More
3-3-11-401 Asama Onsen, Matsumoto 390-0303, Japan
Contact: David Carlson
Phone: (0263) 51-2013
Fax: (0263) 51-2049
Email:
daveinnagano@hotmail.com
A Japanese and English-speaking homeschooling group, located in the Shinsu area (Nagano Prefecture), Japan.