Delaware Homeschool Groups
---
Information Out of Date? Just click the link by each group to submit a change!
---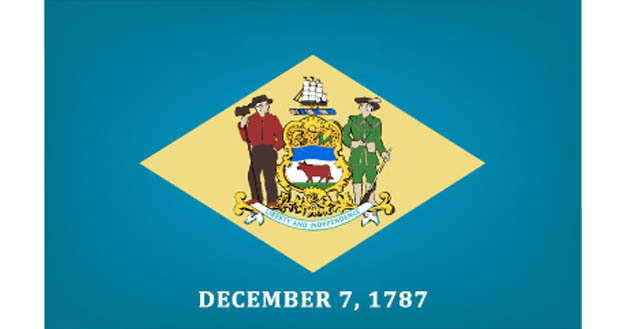 First State Academy
Edit
Remove
More
Seaford, DE 19973
Contact: Joseph Parish
Phone: (302) 752-5108
Email:
joseph.parish@survival-training.info
http://www.firststateacademy.com
At First State Academy we try to assist fellow homeschool parents to resolve any problems they may encounter along the way. In addition, we maintain a daily selection of activities associated with homeschool operation.
Queen of Peace Homeschoolers
Edit
Remove
More
Northern DE, Southeast PA, and Northeast MD
Email:
catholichomeed@yahoo.com
http://groups.yahoo.com/group/queenofpeacehsers/
A Catholic homeschool support group for 40+ families. We are faithful to the Magisterium of the Catholic Church. We meet for Sacraments including First Friday Mass/Devotions/Lunch, Little Flowers Girls Virtue Club, regular field trips, parent support and family social activities.
Socially Learning In Milford, Etc (SLIME)
Edit
Remove
More
Kent and Sussex County
Contact: Heather Donohue
Phone: (302) 396-0943
Email:
slimehomeschool411@gmail.com
http://slimehomeschool.webs.com/
S.L.I.M.E, Socially Learning In Milford Etc, is a secular co-op and is open to any homeschooling family in the Milford or surrounding areas. S.L.I.M.E. is a part of the 4-H organization, which teaches children leadership and responsibility skills while also earning badges and most importantly, having a good time! Being a part of 4-H opens a world of opportunities for us from scholarships, to curriculum, to discounts on field trips.
Tri-State Home School Network
Edit
Remove
P.O. Box 7193, Newark, DE 19714
Email:
tristatepresident@yahoo.com
https://www.homeschool-life.com/de/tristatehomeschool/
Serves DE, Cecil County, MD, Southeastern PA and the Pennsville, NJ area.
Read more...