Philippines Homeschool Groups
---
Information Out of Date? Just click the link by each group to submit a change!
---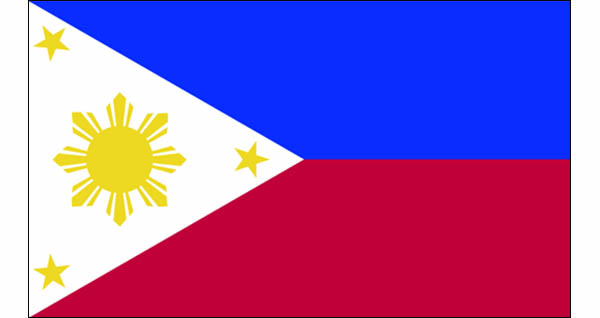 LDS Homeschool Philippines
Edit
Remove
More
74 Nightingale Street, Meralco Village Grand Valley Subdivision
Contact: Aleth Reyes
Phone: (02) 2341503
Email:
sulat4aleth@yahoo.com
http://www.facebook.com/groups/221523517937895/
There might be Filipino Latter-day Saints out there who feel that homeschooling is wonderful. This group serves as an avenue for us to collaborate and share ideas.
This group has no formal connection to The Church of Jesus Christ of Latter-Day Saints nor does it represent the views of all LDS Homeschoolers.
A Filipino-LDS couple has created this group because they feel that homeschooling their own children is best for them and having a support group in homeschooling the LDS way is virtuous, lovely and of good report :)