Submit an Organization!
Organizations by Area:
---
Find out how to list your local store, classes, event, attraction, etc. here, where thousands of homeschoolers look for resources in their state!

North Carolina Homeschool Organizations and Support Groups
Edit this group : Remove this group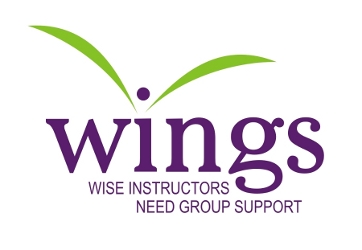 Wise Instructors Need Group Support (WINGS)
Serving the North Mecklenburg / Lake Norman areas
Contact: Danielle Papageorgiou
Email: admin@wingsgroup.org
http://www.wingsgroup.org

We are a Christian organization and are governed by Christian principles; however, we are open to and welcome everyone who homeschools, regardless of religion, race, color, national origin, age or disability. We provide free information and resources on our homeschooling forums and also information about local activities. We also do a yearly Homeschool Activities Fair, as well as monthly live online chats on various homeschool topics.

Copyright ©1993-2020 Home Life, Inc.