Nevada Homeschool Organizations and Support Groups
Edit this group : Remove this group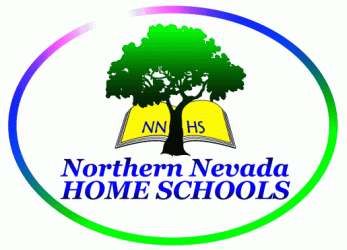 Northern Nevada Home Schools, Inc.
P.O. Box 21106, Reno, NV 89515
Contact: Gia Gallegos
Phone: (775) 852-NNHS (6647) or (888) 864-6364
Fax: (888) 864-6364
Email: nnhscommunity@gmail.com
http://www.nnhs.org

Northern Nevada Home Schools, Inc. is a 501(c)3 non-profit organization established to support and encourage homeschool parents and students who have legally chosen the home education option in northern Nevada. NNHS is an inclusive organization, and membership is open to people of all faiths, religions, methods and philosophies. Annual membership is $20, which includes a monthly newsletter, admission to NNHS events, merchant discounts, and more. Activities range from strictly social to highly educational, and everything in between.

Copyright ©1993-2019 Home Life, Inc.