Michigan Homeschool Organizations and Support Groups
Edit this group : Remove this group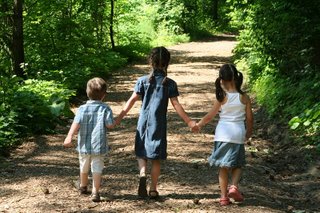 Enrichment Hub
1825 East Square Lake Rd, Troy, MI, 48085
Contact: Tricia Ouellette or Amy Lapain
Phone: (248) 835-4203 or (248) 645-8035
Email: tupperwaretricia@aol.com, amlapain.amy@sbcglobal.net
http://www.enrichment-hub.blogspot.com

Looking for ways to connect with other home school families in your area?

Check out: Enrichment Hub

* Moms Support Groups
* Field Trips for Families
* Enrichment Classes
* Mentors in home schooling
* Serving opportunities
* Communication
* Conference Updates
* Local Events

Enrichment Hub: a center of educational and artistic activities to support home school families in all ages of education. Enrichment Hub is open to learn, teach, create, support, serve, and grow together in Christ's honor.

"Moms Support Group", 2nd Monday of each month, north Warren, and 4th Tuesday of each month, Troy, 7 P.M. Bring your questions, ideas, fears, we'll bring the chocolate!

Classes are held weekly at Kensington in Troy, and are open to all. Some classes include: ASL, Art, Guitar, Violin, Drama, Science Lab, Lego Engineering, Tumbling, Dance, and Foreign Language.

For a current schedule, field trips, deals, or support group information, contact Tricia Ouellette at TupperwareTricia@aol.com, 248-835-4203, or visit www.enrichment-hub.blogspot.com.

Copyright ©1993-2019 Home Life, Inc.