Texas Homeschool Organizations and Support Groups
Edit this group : Remove this group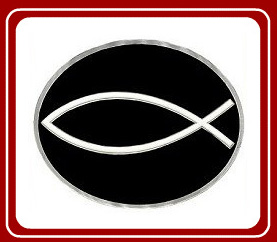 Tyler Area Christian Home Educators (TACHE)
P.O. Box 132144, Tyler, TX 75713-2144
Email: tache.info@tachetexas.org
http://www.tachetexas.org

TACHE coordinates activities of interest to its membership. We have skating, bowling, soccer, Moms' Night Out (dinner and a speaker), newsletter, history co-op, field trips, Recognition Night, Graduation, etc. There are also class activities (i.e. sophomores, seniors). Members are asked to agree to basic Christian beliefs and behaviors.

Copyright ©1993-2020 Home Life, Inc.