Georgia Homeschool Organizations and Support Groups
Edit this group : Remove this group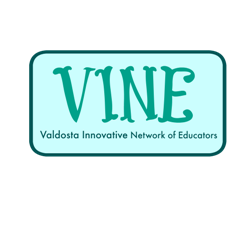 VINE - Valdosta Innovative Network of Educators
PO BOX 2714, Valdosta, GA 31604
Email: contact.vine@yahoo.com
http://www.valdostahomeschool.com

VINE (Valdosta Innovative Network of Educators) is an inclusive Christian homeschool support group for homeschooling families in the Valdosta, Georgia and surrounding areas. We currently have member families from Lowndes, Lanier, Brooks, Cook, Berrien, Tift, Echols, and Clinch counties. Our families join together for monthly events, parties, field trips, and other activities to learn and enjoy time together.

Copyright ©1993-2019 Home Life, Inc.