Minnesota Homeschool Organizations and Support Groups
Edit this group : Remove this group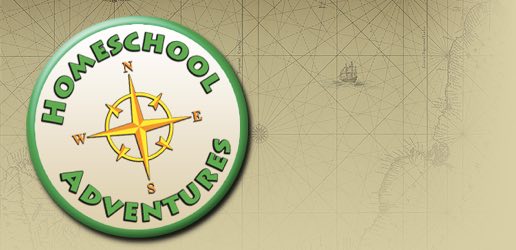 Homeschool Adventures
Minneapolis-St Paul Metropolitan Area
Phone: 612-208-6472 or 612-208-MHSA
Email: info@hsadventures.org
http://www.hsadventures.org

Homeschool Adventures is best described as a network.

Homeschool Adventures provides a support structure for individual homeschoolers to set up homeschool field trips, custom classes and other homeschool events.

Homeschool Adventures does not organize, host or sponsor events. Rather the HSAdventures Yahoo Group and the HSAdventures website provide the network and structure to assist individuals in doing so.

Any member of HSAdventures can organize an HSA Event - there are no prerequisites, requirements, or permissions needed to get started, but there is plenty of support! The HSAdventures website provides many resources for helping individual homeschoolers select and organize successful events, helping them to avoid the most common problems encountered by volunteer organizers of group events. Join the HSAdventures-Organizers Yahoo Group to share ideas and strategies with other organizers.

The HSAdventures Yahoo Group provides a large member base from which volunteer organizers can find participants. Whether for a small, intimate class or a large group excursion, the HSAdventures Yahoo Group is a great place to find others who share your interests.

Homeschool Adventures also informs area homeschoolers about local homeschool classes and events offered by area organizations.

Homeschool Adventures serves homeschool families in the Twin Cities Metropolitan Area and surrounding areas who may join Homeschool Adventures at groups.yahoo.com/neo/groups/hsadventures/info

Homeschool Adventures is an all-volunteer secular, inclusive homeschool support organization committed to fulfilling our mission without discrimination, including discrimination based on race, color, national origin, ancestry, age, gender, familial status, marital status, sexual orientation, gender identity and expression, disability or handicap, veteran status, economic status, or religion.

There are no fees to join Homeschool Adventures. The cost of participation varies with the activity.

Copyright ©1993-2019 Home Life, Inc.