Submit an Organization!
Organizations by Area:
---
Find out how to list your local store, classes, event, attraction, etc. here, where thousands of homeschoolers look for resources in their state!

New Jersey Homeschool Organizations and Support Groups
Edit this group : Remove this group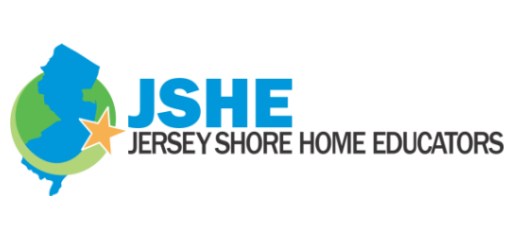 Jersey Shore Home Educators
Monmouth, Ocean, Atlantic Counties
Contact: Kayce Spader or Tammy Werner
Phone: 609-879-1544 or 609-618-7258
Email: admin@jerseyshorehomeeducators.org
http://jerseyshorehomeeducators.org

Jersey Shore Home Educators is a new co-op currently working with over twenty families. We incorporate extracurricular classes including Art with a younger and older group, Musical Theater with a younger and older group, Creative Writing (older group only), Archery for both age groups, Sewing (older group only) as well as a Lego Club and Book Club led by students. Our goal is to be budget friendly, while creating a fun environment for the children.

By offering these classes out of our home, we are able to have professional instructors come to us at a reduced rate. We offer monthly field trips (applicable fees apply). Classes are offered on Wednesday and Friday. Most Field Trips will be on Fridays. Parents may choose one class or all for whatever fits their scheduling and needs.

Copyright ©1993-2020 Home Life, Inc.