North Carolina Homeschool Organizations and Support Groups
Edit this group : Remove this group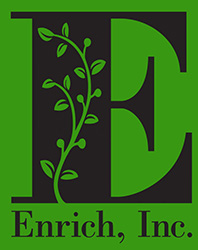 Enrich, Inc.
Serving the greater Charlotte area of North Carolina
Contact: enrich@enrichnc.org
Phone: (704) 454-5780
Email: enrich@enrichnc.org
https://www.enrichnc.org

ENRICH, Inc. advances and promotes the quality, availability, and awareness of home education through integrating community outreach, resource sharing, and support of various educational methodologies.

Whether you're a current, new, or prospective home educator in the greater Charlotte, NC area, Enrich is here to help. We provide reliable, accurate, and objective information that is pertinent and timely. Our Board of veteran homeschoolers have gained knowledge and experience in 16 years of supporting home educators. We're here to help you find the answers and resources that you need.

Copyright ©1993-2020 Home Life, Inc.