Submit an Organization!
Organizations by Area:
---
Find out how to list your local store, classes, event, attraction, etc. here, where thousands of homeschoolers look for resources in their state!

South Carolina Homeschool Organizations and Support Groups
Edit this group : Remove this group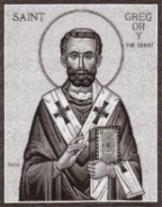 Gregorius Magnus Home School Association
Serving Area Code 864 (Upstate South Carolina)
Contact: Mary Stone
Phone: (864) 517-0285
Email: gregoriusmagnushsa@rocketmail.com

We are a Christian Home School Association under SC Code of laws 59-65-47 (third option). We serve the entire 864 area code (Upstate SC.) We do not discriminate based on religion, ethnicity, background, disability or walk of life. Our fee is $35 annually per family. Please consider joining our association. God Bless!

Copyright ©1993-2019 Home Life, Inc.