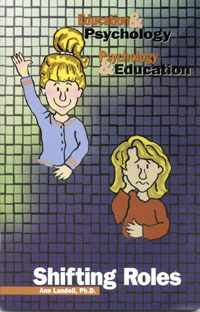 Shifting Roles (#SR)

Price: $5.95 Sale Price: $1
Buying Unit: Each

This fabulous little gem from the Commonwealth Education Organization explains much of what has mystified so many of us about why public education doesn't seem to be focused on academics any more.

A handy-sized 50 pages, written by a Ph.D. in clinical psychology, it explains how schoolteachers have been drafted as untrained "classroom therapists," and the deadly academic & emotional consequences of this trend.

Easy reading, with lots of pictures. A great gift for that friend who can't quite make up her mind to homeschool!