Free Email Newsletter!
Sign up to receive our free email newsletter, and up to three special offers from homeschool providers every week.

Thank you for your interest in the 2015 Practical Homeschooling Reader Awards!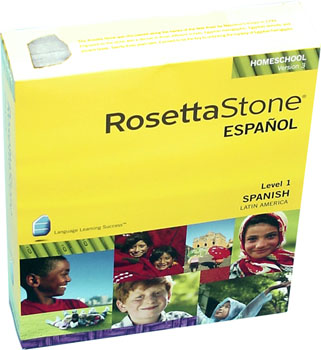 Thousands of ballots have been received, and are being tabulated now. Final results will be announced in an upcoming issue of Practical Homeschooling.
Subscribe to Practical Homeschooling to see the results of the ballot!