Free Email Newsletter!
Sign up to receive our free email newsletter, and up to three special offers from homeschool providers every week.

2012 Practical Homeschooling® Reader Awards™ Ballot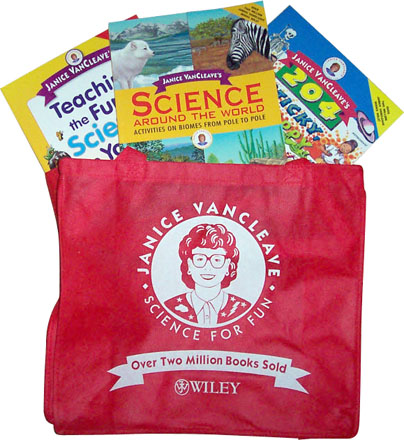 VOTING IS CONCLUDED for this year.
Thanks so much to the thousands of you who participated!
If you would like to see the results, they will be announced in the September/October issue of Practical Homeschooling magazine.
To subscribe to Practical Homeschooling, click here.