Submit an Organization!
Organizations by Area:
---
Find out how to list your local store, classes, event, attraction, etc. here, where thousands of homeschoolers look for resources in their state!

Ohio Homeschool Organizations and Support Groups
Edit this group : Remove this group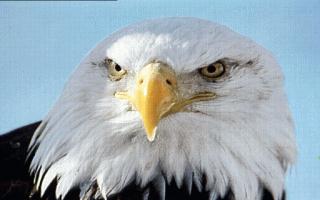 Landmark Eagles
1600 Glendale-Milford Rd, Cincinnati, OH 45215
Contact: Todd Pflug
Phone: (513) 623-5934 or (513) 362-4114
Fax: (513) 771-0966
Email: Form / Contact Page
http://www.landmarkeaglessports.com

Welcome to Landmark Eagles Sports! (A Christian ministry of Landmark Church, Cincinnati)

Home of the 2007 NACA National Basketball CHAMPIONS!

Serving Jesus Christ by Positively Impacting Homeschooled Youth and their Families Through the Sports Ministry of Landmark Cincinnati.

Boys varsity sports - football (tackle), basketball, baseball and soccer.
Girls varsity sports - volleyball, basketball and cheerleading.
Junior high (6th-8th) - boys & girls basketball, football, volleyball and cheerleading.
Youth (K-2nd) - instructional basketball (8 ft. baskets).
Future sports - girls soccer and softball, boys wrestling and youth sports.
Varsity letters and junior high patches awarded to players.

Copyright ©1993-2015 Home Life, Inc.