Submit an Organization!
Organizations by Area:
---
Find out how to list your local store, classes, event, attraction, etc. here, where thousands of homeschoolers look for resources in their state!

Ohio Homeschool Organizations and Support Groups
Edit this group : Remove this group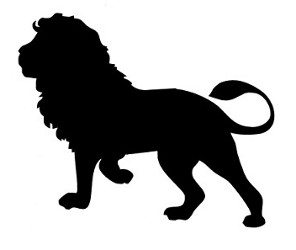 Learning with Integrity for God's Noble Service (LIONS) Homeschool Group
Champaign County Ohio
Contact: Julie Knoppp
Phone: (937) 369-0906
Email: lionshomeschool@gmail.com
http://www.lionshomeschool.com

LIONS is a parent organized Christian homeschool group serving Champaign and surrounding area counties. We welcome committed homeschooling parents who are willing to share their time, skills and abilities in helping to provide education that enhances and/or meets our children's homeschooling experience/needs. Providing field trips, community service and social activities are also important parts of the LIONS Homeschool Group.


LIONS Mission Statement:

To provide core and elective classes to enhance the child's curriculum for grades pre-K through high school in a well-organized and stimulating Christian environment, and to be a supportive resource for homeschool families.

Copyright ©1993-2018 Home Life, Inc.