Submit an Organization!
Organizations by Area:
---
Find out how to list your local store, classes, event, attraction, etc. here, where thousands of homeschoolers look for resources in their state!

Maryland Homeschool Organizations and Support Groups
Edit this group : Remove this group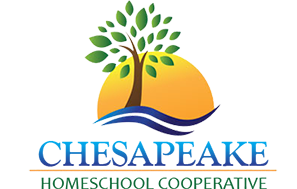 Chesapeake Homeschool Cooperative and Group
725 Herald Harbor Road Crownsville, MD 21032
Contact: New member coordinator
Phone: (443) 598-2477
Email: info@chesapeakehomeschoolers.com
http://www.chesapeakehomeschoolers.com/

Chesapeake Homeschool Cooperative and Group is an academic and play based homeschooling cooperative that is open to members regardless of method of instruction or religious affiliation. We welcome new members from Anne Arundel and surrounding counties.

The group is comprised of parents with co-op experience who aim to create a close-knit, supportive community that provides a rich and diverse source of activities, events, and educational/ social opportunities.

One of our founding premises is that through collaboration and cooperation, TOGETHER we can build something amazing!

Copyright ©1993-2018 Home Life, Inc.