Submit an Organization!
Organizations by Area:
---
Find out how to list your local store, classes, event, attraction, etc. here, where thousands of homeschoolers look for resources in their state!

Texas Homeschool Organizations and Support Groups
Edit this group : Remove this group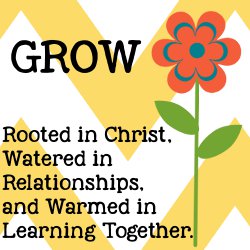 GROW
Round Rock/Austin TX and surrounding areas
Contact: C Messick
Phone: (512) 731-5807
Email: info@growaustin.org
http://www.growaustin.org

This group is for Christian moms who hmeschool and want to meet other families with similar values to socialize with. We get together on a regular basis to let our children interact and socialize in the Round Rock & Surrounding Areas. Play dates, field trips, and fun affordable events with moms & kids just like you! Looking forward to growing a group that is fun, creative, and inviting!

Our group is currently meeting on a weekly basis, we will meet year round with the exception of holidays. That way our children can meet on a regular basis and create lasting friendships with like minded families. We accept children of all ages. Our only requirements are that you homeschool & have Christian family values.

We have moms & children in all stages of homeschooling to share ideas with!

Copyright ©1993-2017 Home Life, Inc.