Alabama Homeschool Organizations and Support Groups
Edit this group : Remove this group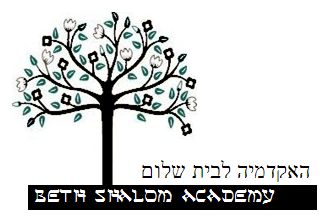 Beth Shalom Academy
Statewide.
Contact: Shoshana McCrimmon
Phone: 334.718.9060
Email: bethshalomacademy@gmail.com
http://bethshalomacademy.wordpress.com

Beth Shalom Academy is open to all members of the Jewish public (Reform, Conservative, Orthodox, Reconstructionist, Karaite, etc.) in Alabama who wish to educate their children at home. We ask that those ascribing to 'messianic Judaism' please apply elsewhere.

Our mission is to promote excellent educational development, cultural enrichment, and a strong sense of Jewish identity and community. Our fees include a one-time $20 family enrollment, and $10 registration per student annually. There is a link to the registration packet and parent handbook on our website. We do not require HSLDA membership, interviews, or meetings. We offer support for dual enrollment, transcripts, and diplomas, and will facilitate cooperative learning in person or via the internet and/or Skype, as well as field trips and social networking.

Copyright ©1993-2015 Home Life, Inc.